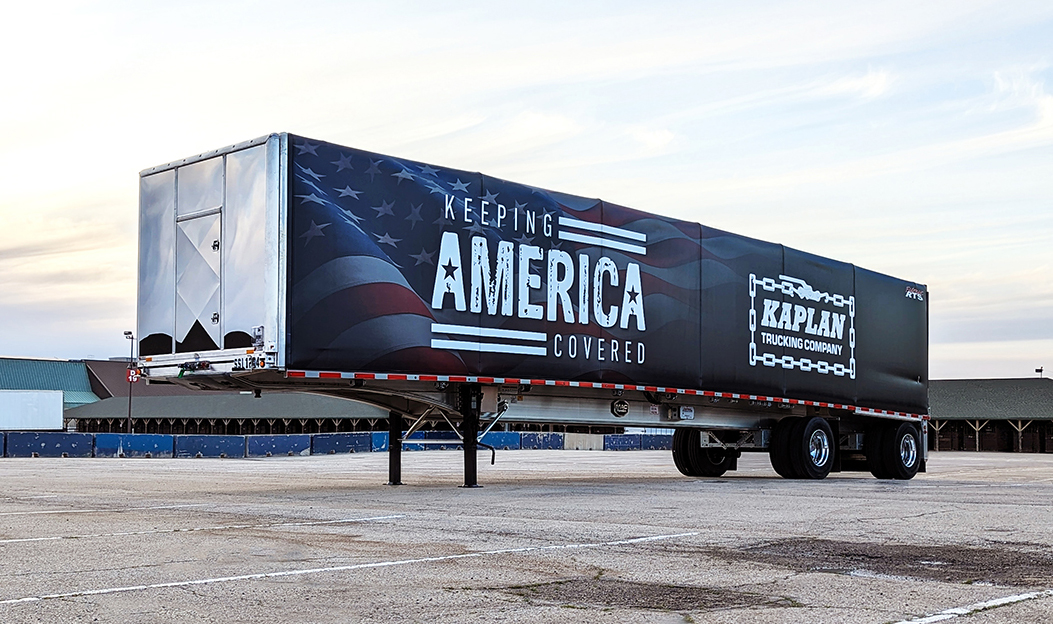 At the Mid America Trucking Show, Tarpstop unveiled its newest campaign, Keeping America Covered. This phrase represents everything we do for the American trucker. From ensuring trucks stay on the road and are outfitted with the best retractable system or providing exceptional service so drivers can get back on the road fast. We pride ourselves on listening and tailoring our offerings to meet your needs. If you have a problem, we'll do whatever it takes to make your business successful. Our continued goal is to bring the best experience to the American Trucker, the people we work with, and the communities we serve.
DON'T WAIT to SAVE!!!
For April and May, we are extending our $50 off your order for every $500 you spend! Also, save 3% off ALL Steel Tarps, Cab Racks, and Sturdy-Lite Mirror Finish Toolboxes. These savings will only last so long, so take advantage of these deals now!
If you have any questions about our Tarping System, load securement, or truck and trailer accessories? Don't hesitate! Our specialized sales team is here to answer any questions you might have. That is why our motto is 'Running Through Walls'. Call today: 1-877-999-8277