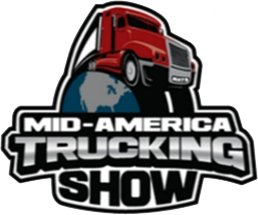 MID-AMERICAN TRUCKING SHOW
MATS is the largest annual heavy-duty trucking industry event in the world. Held each year at the Kentucky Exposition Center in Louisville, KY. The show attracts 70,000 attendees and 1,000+ exhibitors from throughout the United States and abroad.

THE FARM SCIENCE REVIEW
With over 100,000 visitors from all over to view the various agricultural products as well as learn about the latest in Agricultural production. With over 600 acres dedicated to field demonstrations FSR is always the premier show in the agricultural industry.