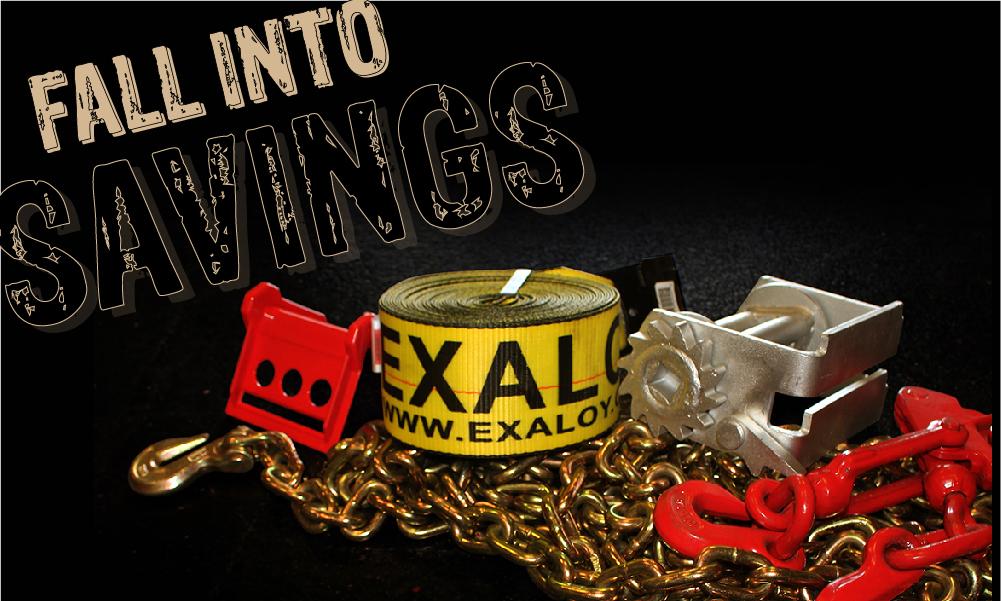 Are you looking for huge discounts on your Load Securement? It's almost the end of the year and we have gone through all our inventory and are clearing the books. We have slashed prices on Van products, Straps, trailer winches, and more. Check out the link here or click the button below to find out all the items that we have reduced the prices on. These discounts will only be here for a short while, so take advantage of your opportunity to put money back in your pocket.
DON'T WAIT to SAVE!!!
For the month of November, use coupon code FALL5 with any purchase and get 5% off your order. At Tarpstop, we're committed to providing innovative solutions for our valued customers while offering you the best industry experience and the systems and services to keep America covered.