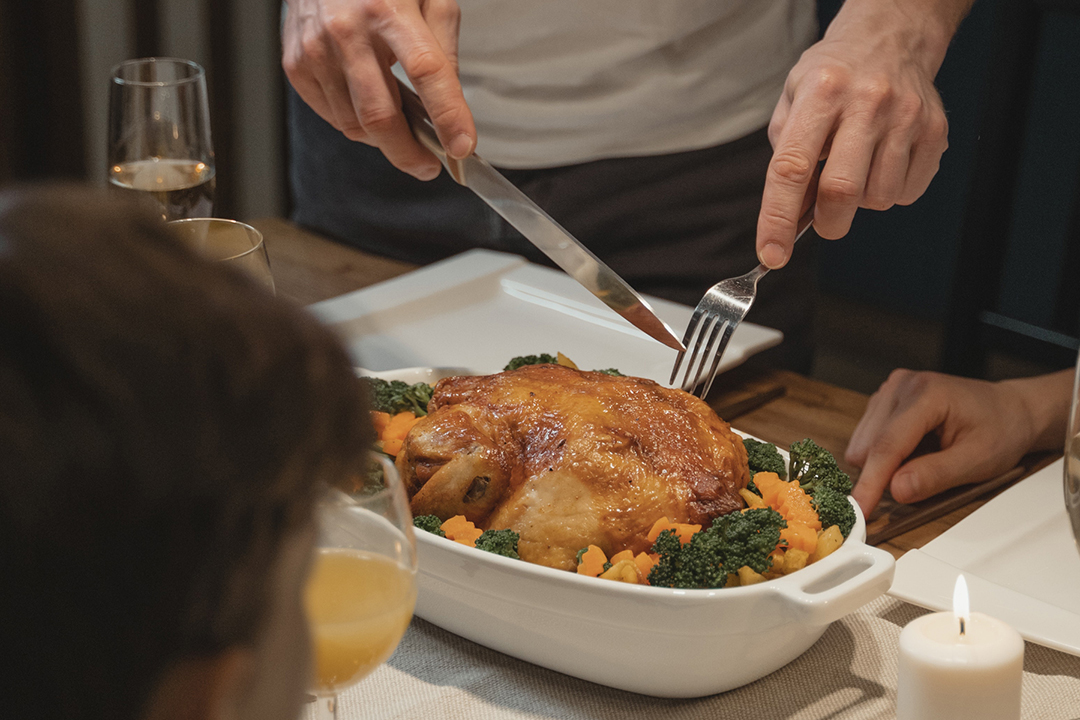 Thanksgiving is here again. Bringing together loved ones and family to sit around the table and break bread. It is also a time when we give thanks for the things we have as well as the things that made Thanksgiving possible. As much as we may complain about what a pain it is to get to the store during these busy periods, remember that it is made fairly convenient by your fellow truck driver. These are the folks who transport everything you need across the country so that we can step out to the store and easily find everything we need.
So, this Thanksgiving, when you're enjoying your turkey and all the fixings that go along with it, remember that a truck driver brought them and made it possible. Give thanks to the truck drivers out there. If you bought it, they brought it :)
Happy Thanksgiving from everyone here at Tarpstop!
If you have any questions about our Tarping System, load securement, or truck and trailer accessories? Don't hesitate! Our specialized sales team is here to answer any questions you might have. That is why our motto is 'Running Through Walls'. Call today: 1-877-999-8277