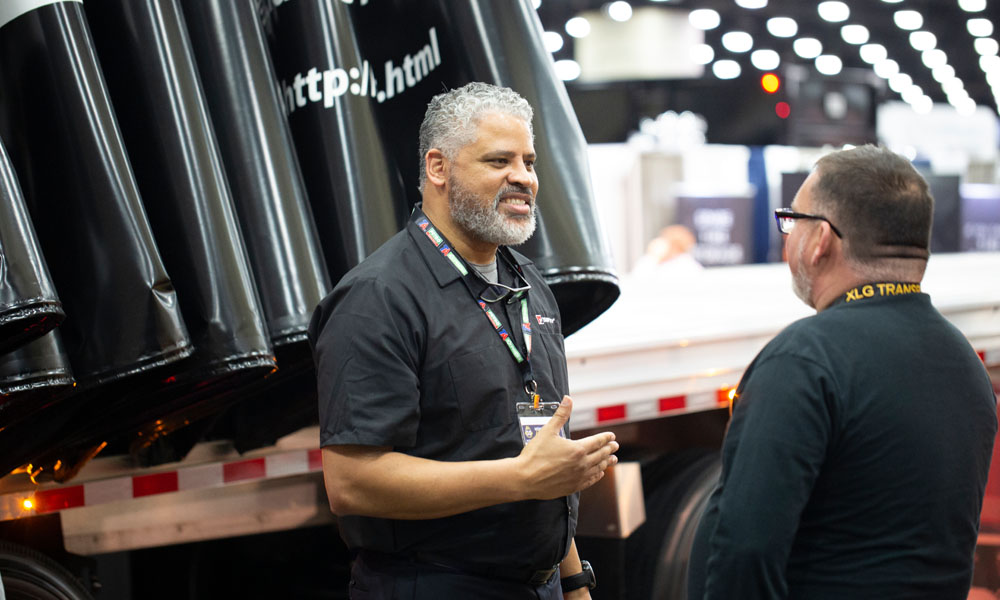 Next month the Mid-America Trucking Show is coming at the end of March, running from March 30th - April 1st in Louisville, Kentucky. You'll be able to find us in Booth 18036 giving the greatest deals at the show. We'll be there showcasing our latest and greatest in Rolling Tarp Kits, from our innovative Fastrak II all the way to the revolutionary Fastrak RTS, an extension of the Fastrak II. We invite all of you to join us in our booth so we can answer any questions you might have and show you all our tarp systems have to offer for your flatbed or dump body.
CHECK OUT OUR BOOTH
Located in the north wing you can find us at booths
Booth 18036 - System Booth
Booth 18016 - Experience Booth
Booth 24070 - Cargo Booth
DON'T WAIT for MATS!!!
For the month of February we are running massive savings on our Cab Racks and more. Don't wait to save on all the product you need and want.
If you have any questions about our Tarping System, load securement, or truck and trailer accessories? Don't hesitate! Our specialized sales team is here to answer any questions you might have. That is why our motto is 'Running Through Walls'. Call today: 1-877-999-8277