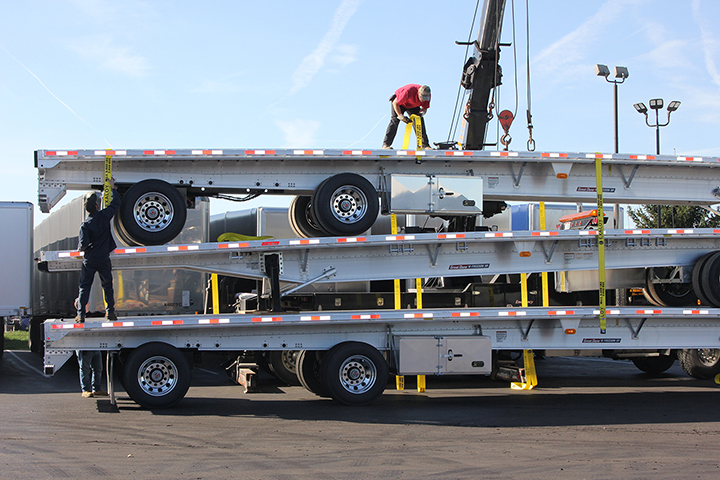 With Christmas around the corner spending money on your business can be diffficult at times. One of the best reasons to focus on it though is that at the end of the month is also the end of the tax year. THAT'S RIGHT. All your deductions for the year of 2022 end after December. So get all the Christmas Joy and savings you can get before your tax write offs have to wait a whole other year. Especially with our $50 off every order that spends $500 or more, there is never a better time.

DON'T WAIT to SAVE!!!
We are also bringing back the $50 off every online order of $500 or more along with our 'Feliz Navidad' special on our Mexican straps. Don't miss out on these HUGE savings.
If you have any questions about our Tarping System, load securement, or truck and trailer accessories? Don't hesitate! Our specialized sales team is here to answer any questions you might have. That is why our motto is 'Running Through Walls'. Call today: 1-877-999-8277