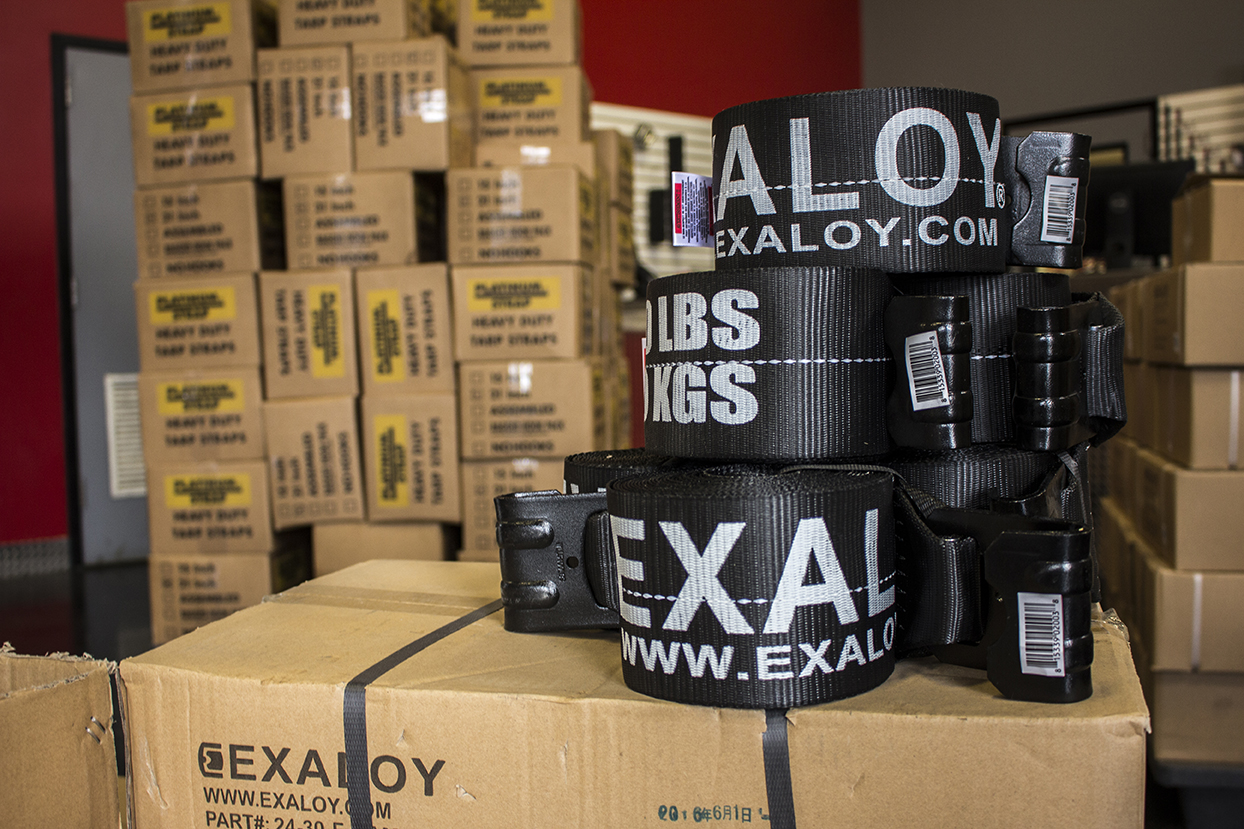 This November we want to do something big for Black Friday. Although normally the last Friday in November, we want you to be able to save all month long. So for all of November you can save BIG on all of our winch and ratchet straps. We call it 10/10/10. Simply buy 10 winch or ratchet straps and earn $10 off the next 10 straps you buy. There is NO LIMIT on how many you can buy. Keep saving on all the straps you need. This deal works on any winch or ratchet straps we have on our website and will only run for the month of November. Don't miss out on your chance to save!
Also running til the end of the year is our 5% off coupon. Simply enter in the code FALL5 at checkout and save 5% on anything you put in your cart. Don't miss out. The code is able to be used only once so don't wait to earn massive savings!
DON'T WAIT to SAVE!!!

For the month of November we also will be continuing to remove any existing rolling kit free of charge when you purchase a retractable system. Don't wait to get your Fastrak II installed today.
Also, save 5% on all black toolboxes and tarp straps for the entire month. Finally, check out great savings on Domestic Chain, Cab Racks, Black Winch and Ratchet Straps!
If you have any questions about our Tarping System, load securement, or truck and trailer accessories? Don't hesitate! Our specialized sales team is here to answer any questions you might have. That is why our motto is 'Running Through Walls'. Call today: 1-877-999-8277