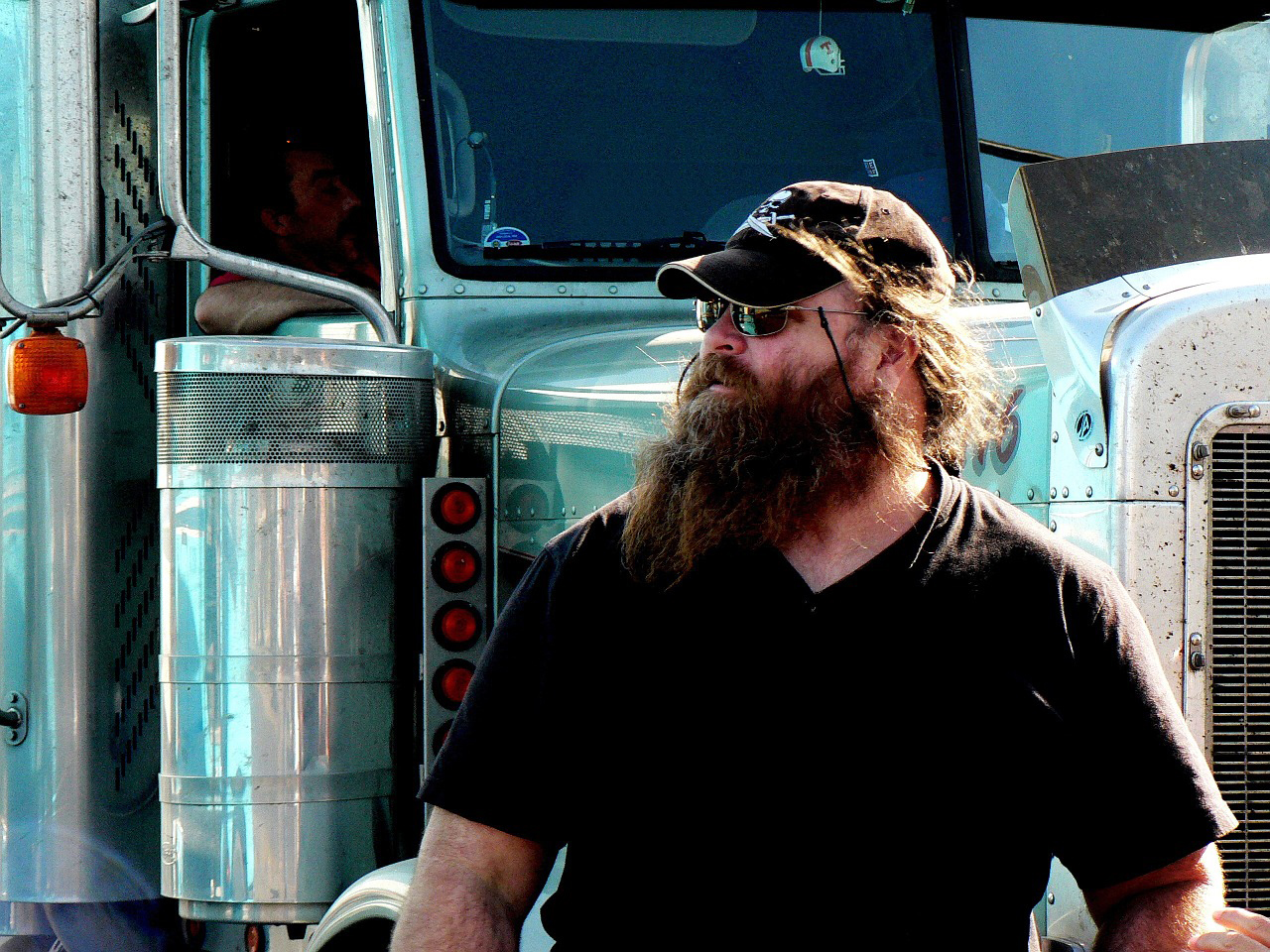 This year, the National Truck Driver Appreciation Week will be celebrated September 11 - 17. Started in 1998, it's a time to show thanks to the over one million men and women who keep America going.
There is nearly nothing that we use or enjoy in our daily lives that wasn't delivered by a driver. Through the countless hours, never-ending miles and time on the road, the American Trucker delivers the food, goods, utilities and more day in and day out so that we can go about our lives. They deliver these things safely, securely and on-time. Drivers also play a tremendous role in helping to keep our roads and highways safe, for all drivers.
Unfortunately, with everything that drivers do it can seem to go unnoticed. That's what makes this week so important. Tarpstop has always been committed to bringing the best experience to the American Trucker. This week, however, is a chance for all of us at Tarpstop to say thank you. Without you, we wouldn't be here. Thank you for all you do.
DON'T WAIT to SAVE!!!
For the month of September we are $50 off your order for every $500 you spend! This promotion is only good for the month of September. Don't miss out.
If you have any questions about our Tarping System, load securement, or truck and trailer accessories? Don't hesitate! Our specialized sales team is here to answer any questions you might have. That is why our motto is 'Running Through Walls'. Call today: 1-877-999-8277