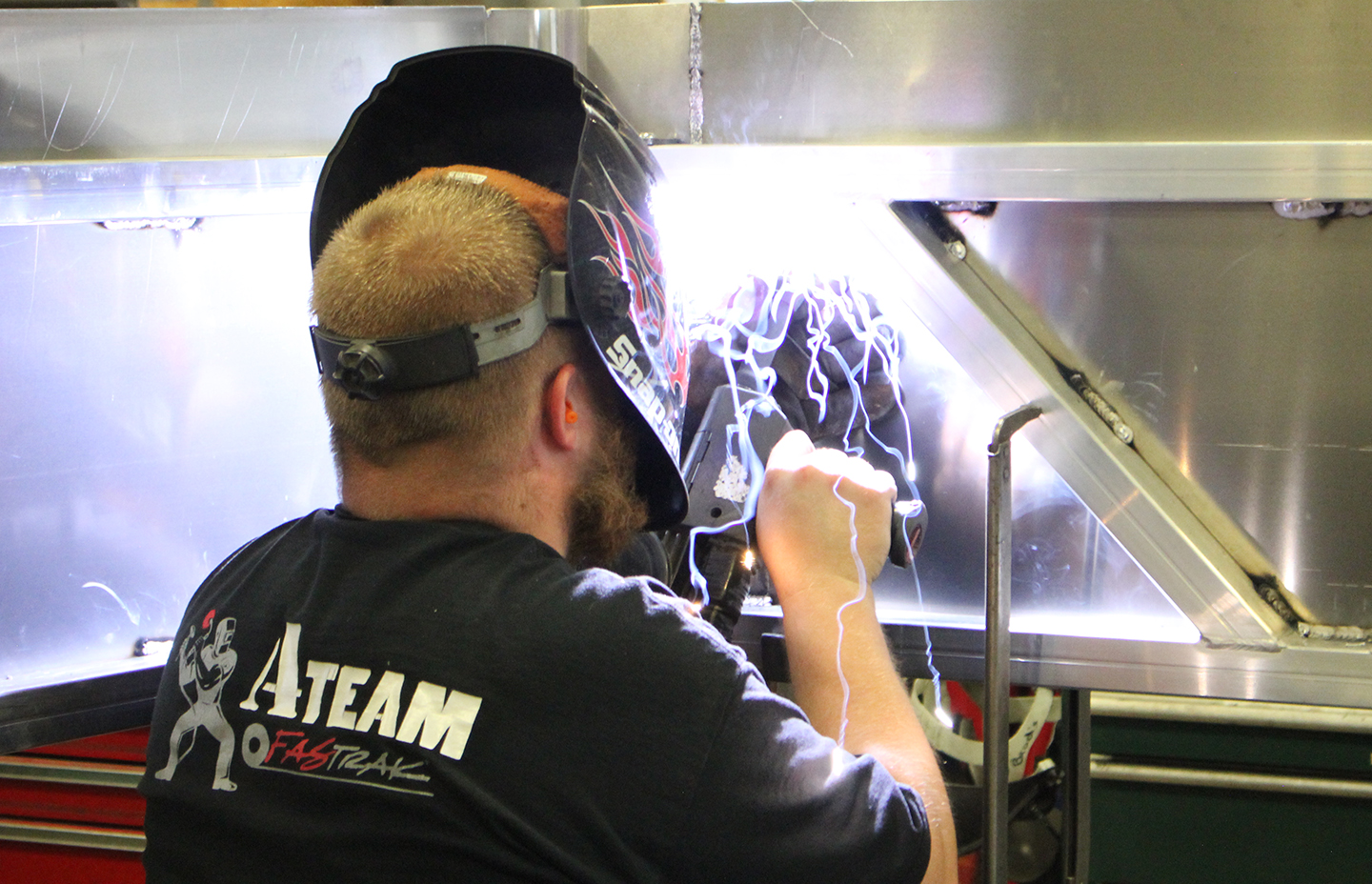 At Tarpstop, we've prided ourselves on bringing the best experience to the American trucker. We always want to listen and tailor our offerings to meet your needs. If you have a problem, we'll be there doing whatever it takes to make your business successful. We're also more than happy to share our knowledge, experience and expertise with you if you have a question or need advice. Whatever we can do to make your business successful. That's what makes Tarpstop different.
Gas prices have been fluctuating between expensive and very expensive, as well as supply chain issues continuing to be a concern. We realize it is a very stressful and emotional time for drivers. This is why we have been focusing on reducing customer down time as well as making sure we have what they need.
Tarpstop has always been committed to serving our customers and being transparent with the American Truckers we serve. That is why we are letting our customers know that there may be an additional 2.5% Hardware supply charge on service work completed moving forward. This is so all Tarpstop customer's can fully understand the work and service done. You can locate this at the bottom of the Sales Order form. Tarpstop will continue to strive to provide the best experience, innovative systems, and dependable products you need, and the service you deserve.
DON'T WAIT to SAVE!!!
For the month of July we are discounting all shipping cost by 10% if you order $1000 or more regardless of what is ordered! This promotion is only good for the month of July. Don't miss out.
If you have any questions about our Tarping System, load securement, or truck and trailer accessories? Don't hesitate! Our specialized sales team is here to answer any questions you might have. That is why our motto is 'Running Through Walls'. Call today: 1-877-999-8277