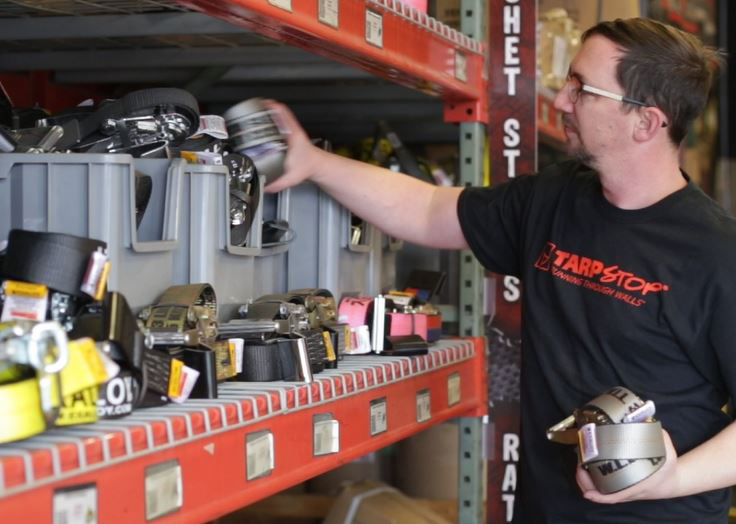 Have you just started trucking or have you been looking for the right load securement provider and just can't find one that has the products you need in stock? One of the most important things to secure is a good partner to help you with your cargo control. Someone who always has products at some of the lowest prices available. Tarpstop's main goal has always been to focus on the needs of the customer and provide them the best experience. This focus includes having a variety of products on hand to choose from.
As materials shortages become more and more prevalent it is important to make sure as an owner operator you are as set up for success as possible. At Tarpstop we continually order products with the mindset of being able to provide these materials to you, the customer, during these tough times. One of the things we pride ourselves on is our passion for equipping the American Trucker with the best products and services for your business.
DON'T WAIT to SAVE!!!
For the month of July save $50 on your order when you purchase $1000 or more regardless of what is ordered! This promotion is only good for the month of July. Don't miss out.
If you have any questions about our Tarping System, load securement, or truck and trailer accessories? Don't hesitate! Our specialized sales team is here to answer any questions you might have. That is why our motto is 'Running Through Walls'. Call today: 1-877-999-8277