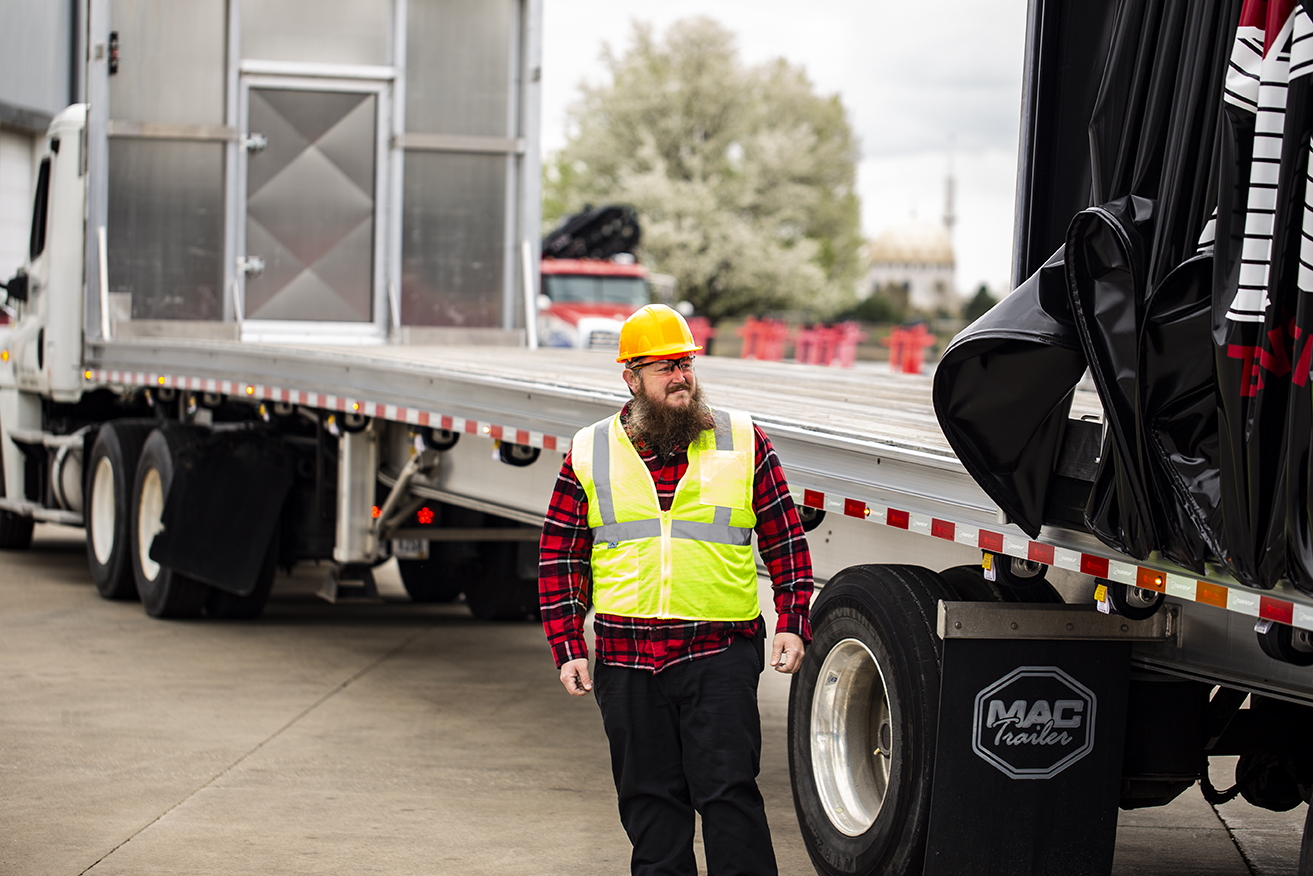 With gas prices on the rise and imported material becoming more and more difficult to get your hands on, the topic of recession is on everyone's lips. Although things are getting tougher, especially for owner operators, it doesn't mean there aren't opportunities out there. One of the best things to do is to plan for moments that you can make the most of. While other drivers scramble to adjust, you will already have a plan ready to go on how to keep moving during these trying times. Below are just a couple of ideas to try:

Change Up Your Hauls
Although loads and hauls can change with the economy, one good thing is that no matter what, something will always need to be moved across the country. A good way to prepare for a struggling economy is to plan for changing up what you are hauling. Consumer goods will most likely not be moving as much but necessities such as steel will be. Always be ready to change your hauls to match the current economic climate.

Invest in Longevity
While cargo straps and other items may all seem the same they are definitely not. A good thing to keep in mind or look into when purchasing these items is to find out if the weight load limit matches other items you use to secure the cargo down. Also, find out if the straps you use are abrasion resistant. All of these are good ways to make sure that you are in it for the long haul.

Don't Wait to Save!!!
For the month of July save $50 on your order when you purchase $1000 or more regardless of what is ordered! This promotion is only good for the month of July. Don't miss out.
If you have any questions about our Tarping System, load securement, or truck and trailer accessories? Don't hesitate! Our specialized sales team is here to answer any questions you might have. That is why our motto is 'Running Through Walls'. Call today: 1-877-999-8277