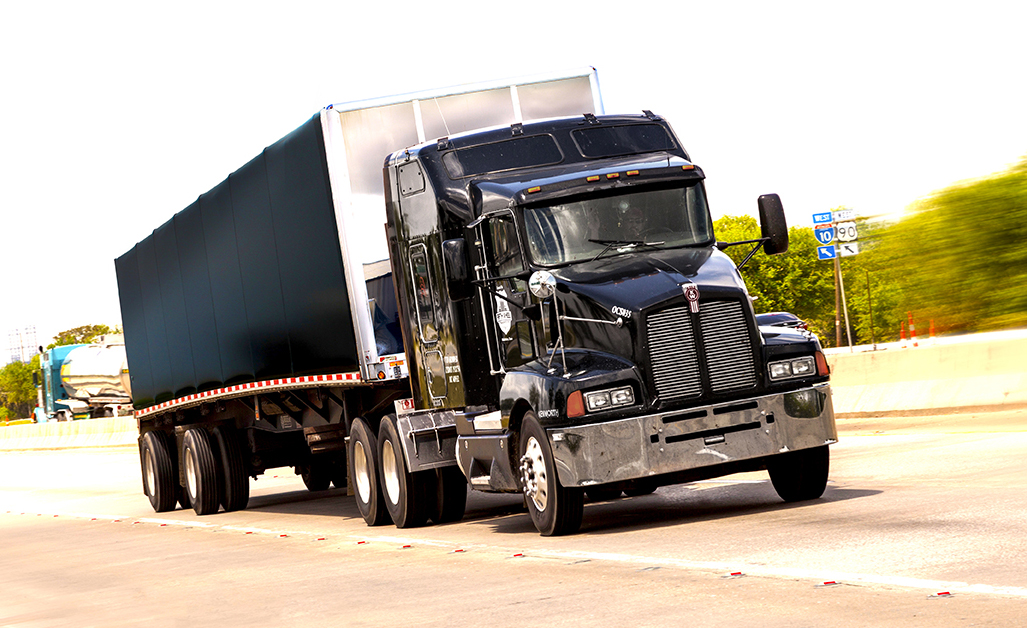 Are you interested in starting a career in flatbed trucking? The key to accessing high-paying loads is to begin with lighter loads and gradually work your way up while learning the ins and outs of the industry. One effective strategy is to acquire knowledge about state laws and regulations regarding weight, height, and width, which are crucial factors in heavy hauling. It's important to be aware of the curfew rules that vary across states and localities to determine when you can and cannot operate at certain thresholds. This knowledge will help you evaluate and price available loads as an owner-operator.
Work with a Good Permit Company
For owner-operators looking to run with authority, find a good permit company you can work with. Don't start with super-heavy loads right away. 10-foot-wide loads are sometimes easier to obtain. Ask the permit company the hard questions on permitting costs to shorten the learning curve. With permit departments who know all the rules — ask the questions and learn as you go. Keeping below state and local thresholds for the requirement of escort/pilot-car use can also be a way to minimize additional costs and planning necessities. In addition to the difficulties posed by each state's regulations, there are logistical and technical challenges included, such as winter conditions and bridge-crossing restrictions.
Just remember that the key to carrying bigger loads is to know more. State and local laws, rules and regulations, and permitting are all things that you should know inside and out before moving to larger loads. Remember that we are here to help, and if you are looking to upgrade your system, we want to make you as successful as you can be.
DON'T WAIT to SAVE!!!
For the month of June, we are extending our $50 off your order for every $500 you spend! Also, save 3% off all Safety Accessories as well as Tie-Downs.These savings will only last so long, so take advantage of these deals now!
If you have any questions about our Tarping System, load securement, or truck and trailer accessories? Don't hesitate! Our specialized sales team is here to answer any questions you might have. That is why our motto is 'Running Through Walls'. Call today: 1-877-999-8277