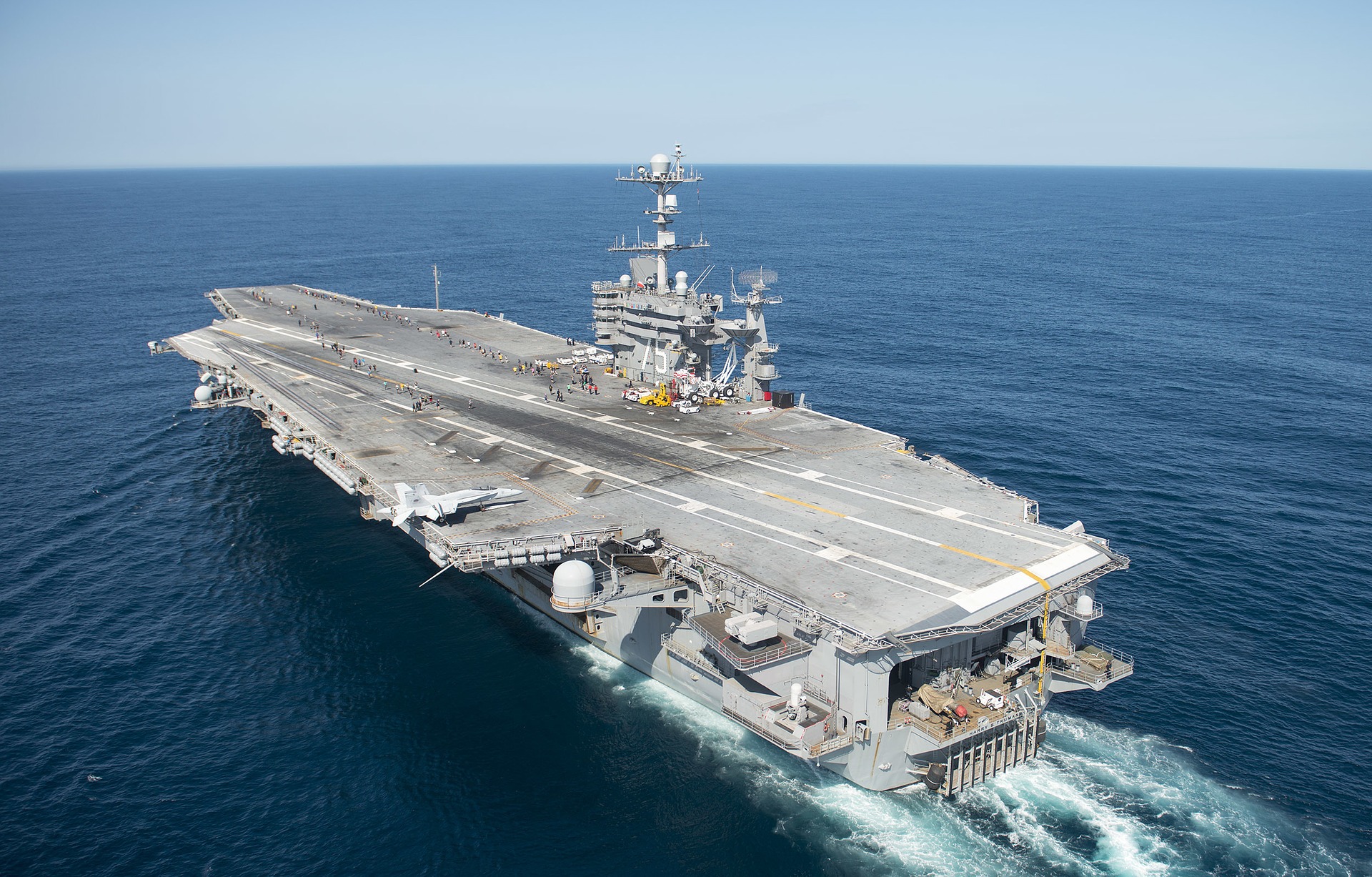 In 1972, the Chief of Naval Operations, Admiral Elmo Zumwalt, designated October 13 as the Navy's official birthday. It was commemorated to reinforce the pride and professionalism in the Naval Service. Here at Tarpstop we would like to take this time to wish a Happy Birthday to that branch of our armed forces and thank the all those who bravely serve, or have served, to keep our country safe.
Many members from different branches of our armed forces tend to transition into trucking once their service has ended. This is generally because becoming an owner operator continues in the same structure that the military provides. It also requires excellent skills to transport cargo between two locations while doing this safely.
If you have a family member or know someone who has served or is serving in the Navy right now, take a moment to thank them for their service.
If you have any questions about our Tarping System, load securement, or truck and trailer accessories? Don't hesitate! Our specialized sales team is here to answer any questions you might have. That is why our motto is 'Running Through Walls'. Call today: 1-877-999-8277