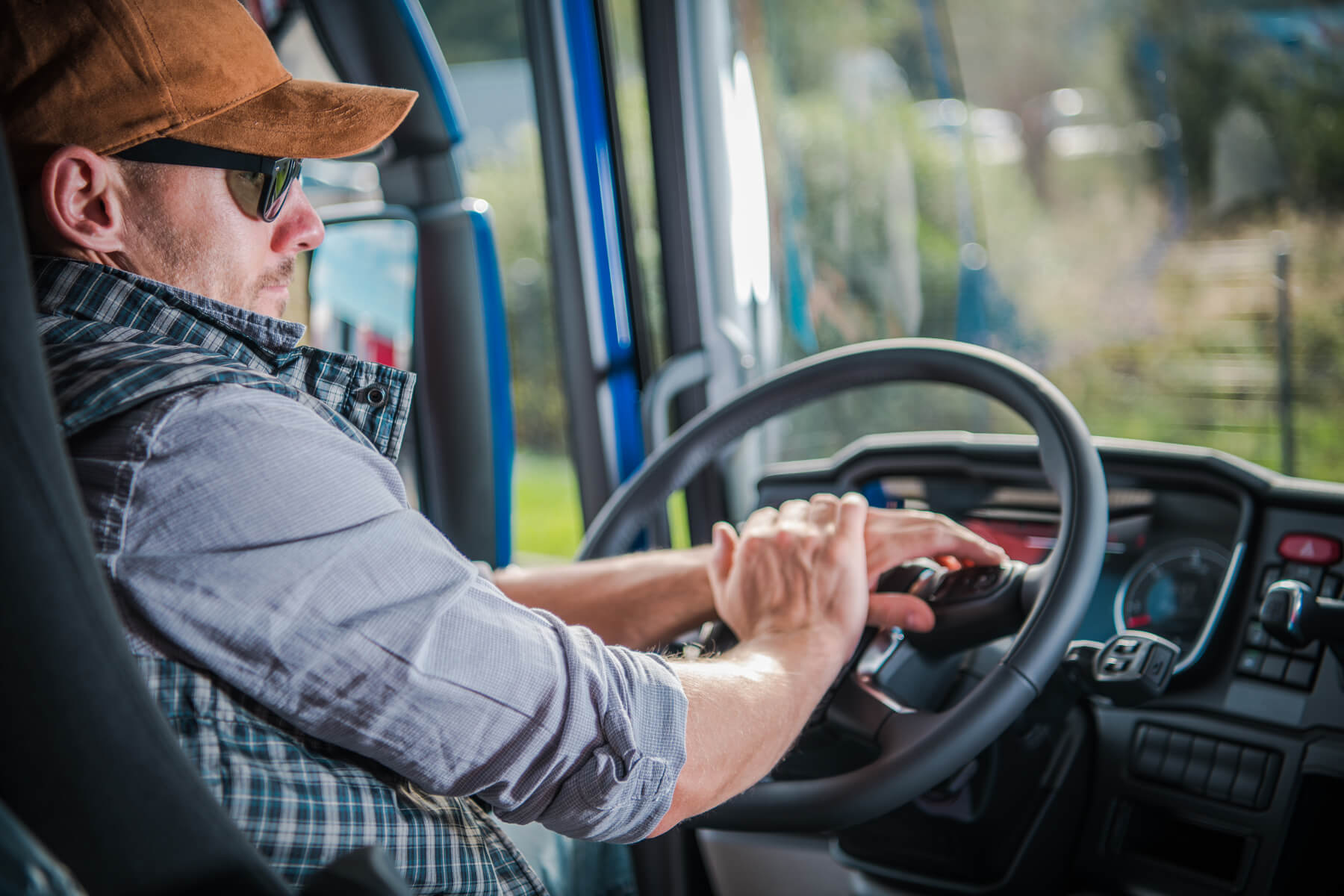 With Halloween soon upon us children and their parents will be out trick or treating on the 31st of the month. Halloween can be even trickier since there will be more children and parents near the road. Here are a few tips for truck drivers who might be traveling locally on Halloween.
High Risk Areas
Avoid roads that make you pass by school zones and parks. Be sure to drive slower and be extra vigilant if some of these places cannot be avoided.
Vision
Make sure to keep your eyes on the road and stay alert. Kids may dart into the street trying to get to the next house, without thinking. Try to avoid reversing since visiblity and the ability to see children behind you will be difficult.
Stay Focused
Put a focus on turn signals and hand motioning. Don't risk passing other vehicles that have stopped on the the road since they may have children in them.
With these Halloween safety tips in mind, you'll be all set for safe driving this spooky season!
If you have any questions about our Tarping System, load securement, or truck and trailer accessories? Don't hesitate! Our specialized sales team is here to answer any questions you might have. That is why our motto is 'Running Through Walls'. Call today: 1-877-999-8277