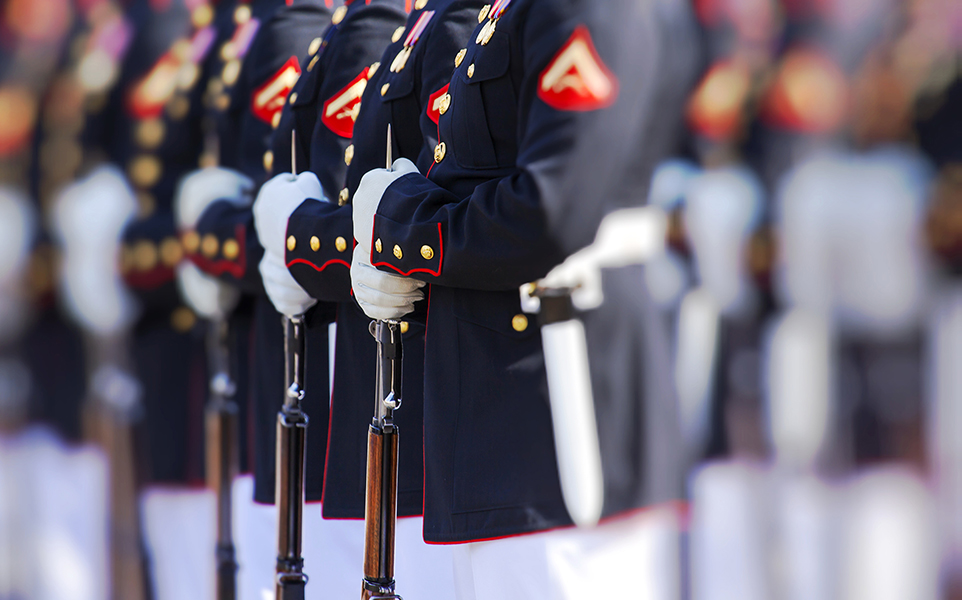 On Wednesday, November 10, 2021 the United States Marine Corps turns 246 years old. The Marine Corps dates back to the Revolutionary War, when the Second Continental Congress established the Continental Marines on November 10, 1775.
2021 is also a special occasion for the Marine Corps birthday as it marks 100 years since the November 10 date has been officially recognized as the birthday of the U.S. Marine Corps. Major General John Lejeune ordered November 10 to be recognized service-wide. The date commemorates the history, memory of those who have served before, and the bond that all Marines, past and present, share. Here at Tarpstop we would like to take this time to thank all the Marines who bravely serve, or have served, to keep our country safe.
If you have a family member or know someone who has served or is serving in the Marine Corps right now, take a moment to thank them for their service. Semper Fi.
If you have any questions about our Tarping Systems, load securement, or truck and trailer accessories, don't hesitate! Our specialized sales team is here to answer any questions you might have. That is why our motto is 'Running Through Walls'. Call today: 1-877-999-8277