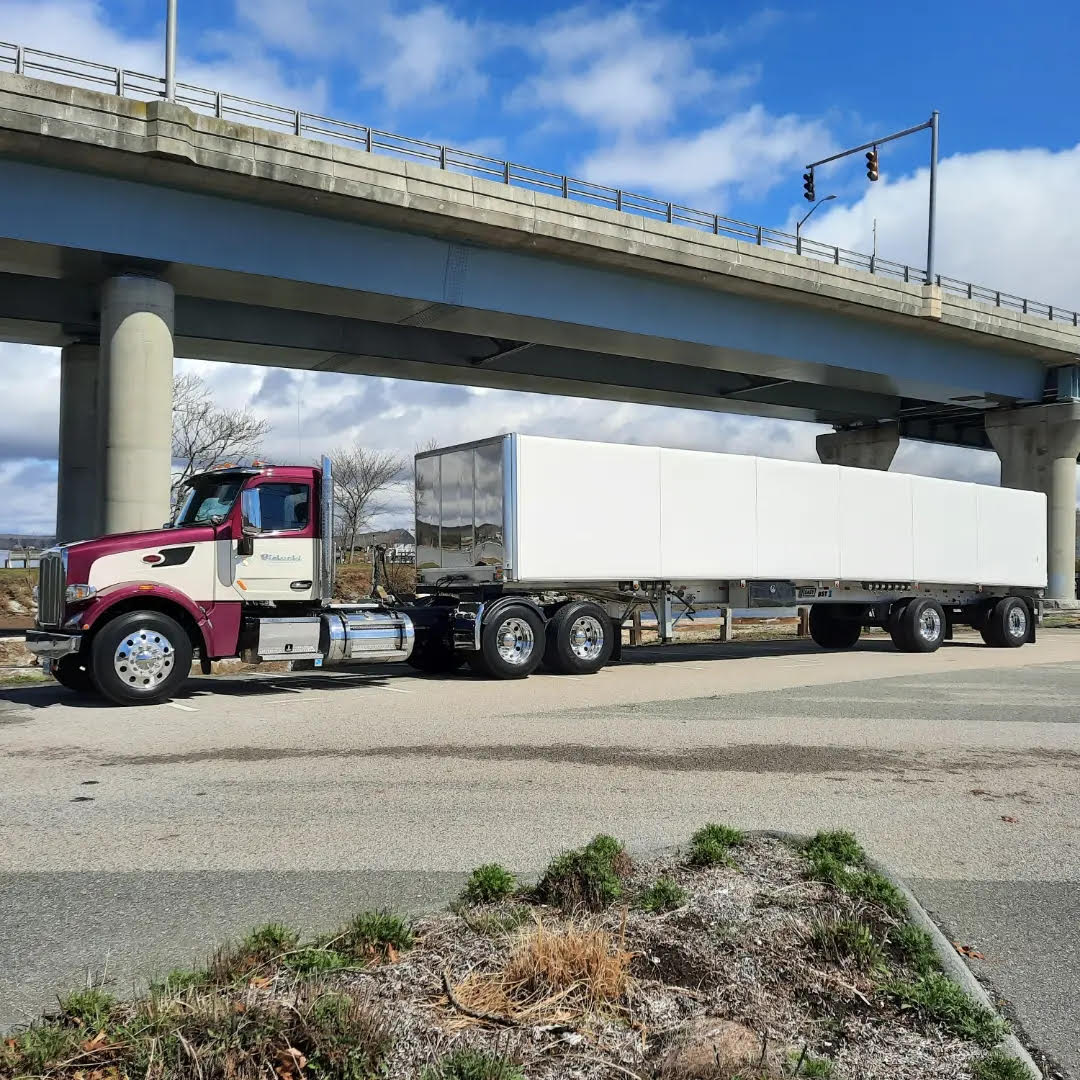 Recently a customer came into the North Jackson Tarpstop branch to have a Fastrak II installed on his flatbed. Joe Bielucki has been hauling heavy plates and hot rolls the last several years. The material was imported and Joe was doing more port terminal work, bringing the material to the plants. Import issues have changed the steel industry and Joe now hauls more domestic US made steel hauls.
Looking ahead, Joe has started to see that driver pay is starting to improve. With the higher pay, productivity is increasing as well as the technology to support drivers. With all the improvements Joe still believes that this is an industry which rewards the hard work you put in. This is one of the reasons he likes it so much. He believes more carriers will be aligning and the length of hauls will shorten.
Joe loves what he does. As an owner operator since he was 22, he does his best in a business where not everyone cares and trucking gets a bad image at times. Some of the best parts he says are the "ability not to worry about setting an appointment" and the freedom and ability to set his own schedule. The reason he chose the Fastrak II is "...it is an easy and quick system to open the deck up for loading. The Fastrak is also just as quick to button up and get moving to make the run."
If you have any questions about our Tarping System, load securement, or truck and trailer accessories? Don't hesitate! Our specialized sales team is here to answer any questions you might have. That is why our motto is 'Running Through Walls'. Call today: 1-877-999-8277