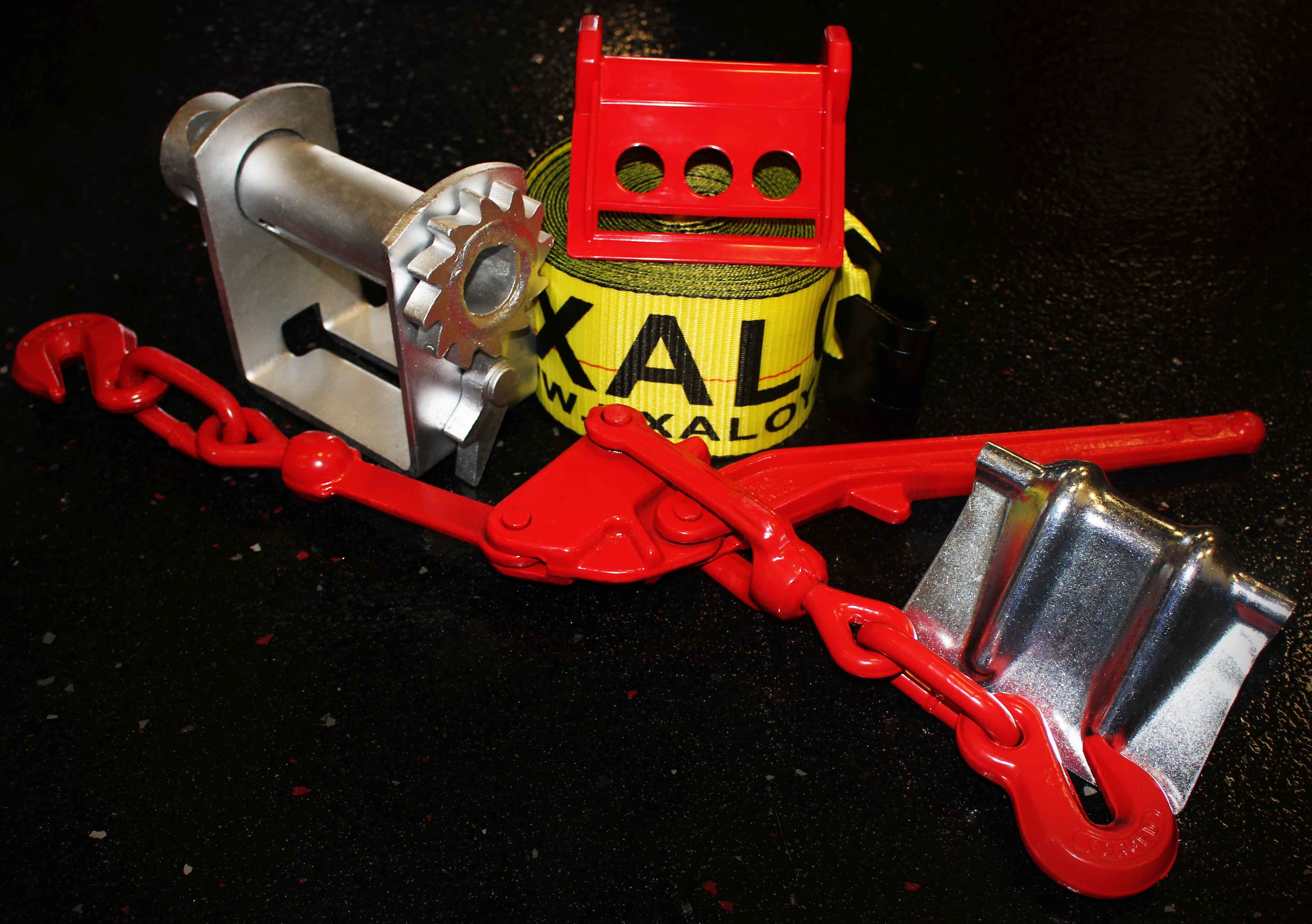 This May we will be slashing prices all month long. Each week we will be featuring a different group of discounted products. And you'll save 10% on ALL Load Securement during the final week of the month, through Memorial Day. Hurry and don't miss these savings.
Don't Wait to Purchase our New Sturdy-Lite Tool Boxes
Not only do we have the best deals going on in January, but we've just started selling our new mirror finish Sturdy-Lite boxes discounted for you to purchase. These new toolboxes have a stainless lockrod and are engineered by Sturdy-Lite, and they come with both single and double door options. Don't miss your chance to grab these while they are still this low.
If you have any questions about our Tarping System, load securement, or truck and trailer accessories? Don't hesitate! Our specialized sales team is here to answer any questions you might have. That is why our motto is 'Running Through Walls'. Call today: 1-877-999-8277